The Right Finishing Solution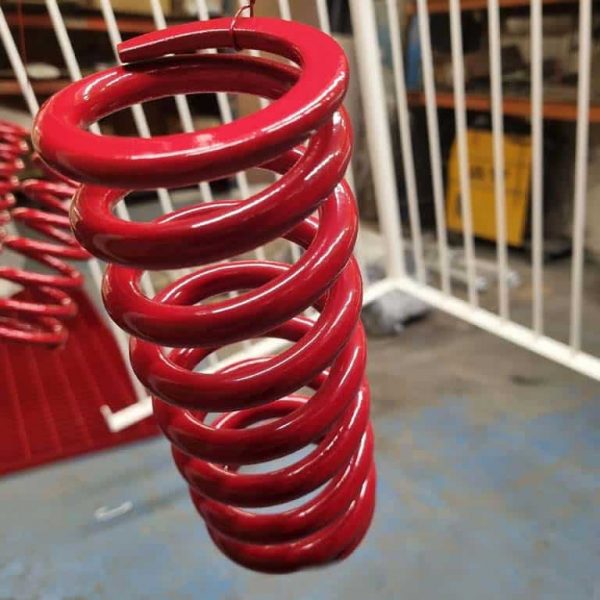 Over 10 years of experience
Powder coating is an extremely popular industrial finishing process that has exploded in popularity since its introduction in North America in the 1960s. It is used as functional (protective) and decorative finishes, and come in an almost limitless range of colours and textures.
You will find it is a quality but unique way to finish metal with a durable, beautiful, and cost-effective result. It's a perfect solution for your projects because it's quick to apply, easy to maintain and environmentally responsible.
Call us today on 01295 271281 to speak with a member of the team about your powder coating enquiry.
Get A Durable Finish 
The service can be applied to almost any metal part and is available in an almost limitless range of colours and textures. Get a durable, high-quality finish that's resistant to wear-and-tear.
A Finish That Lasts for Years
You can expect your powder coating to maintain its appearance for a long time- up to five times longer than conventional paint. The coatings are made from an inorganic, non-flammable material which is applied by electrostatic spray or dip methods. For a finish that'll last for years, you can't go wrong with powder coating.
An Environmentally Friendly Option
Powder provides a very environmentally-friendly way of colouring a metal part. Since powder coatings can be applied without the use of hazardous materials, it's an excellent option for those looking to reduce their carbon footprint and minimise their effect on the environment.