With 15 years of experience, you can trust Banbury Powder Coating to provide you with the perfect end product. We can mix wet paint and powder giving us the ability to
colour match anything!
We use the highest quality coatings that are available on the market. Couple this with our unrivalled knowledge and top notch facility and you'll get the finish to your project that it deserves.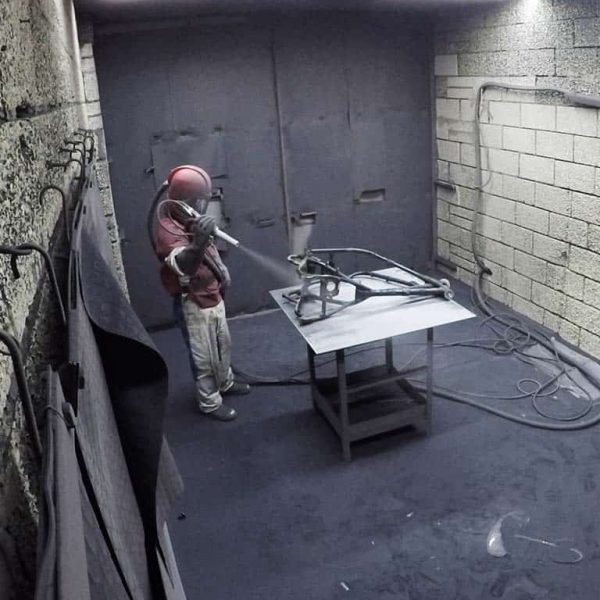 Over 10 years of experience
To achieve the superior level of finish regardless whether an item is to be powder coated or wet painted our preparation process is to blast clean every item. Using the latest equipment housed in our state of the art blast room, our skilled craftsman are able to carry out preparation on everything from removing severe rust on a car shell or motorcycle frame, preparing a structural steel beam for an agricultural coating, right down to a more gentle light blasting which is required on aluminium surfaces.
Polyester powder coating is the most commonly applied and is used giving powder coating maximum UV stability. Our Epoxy primer and polyester system has been tested up to 1500 hrs on salt spray with outstanding results. The hard, abrasion-resistant properties of the coatings are based on polyester resin which is cured at a high temperature, providing a superior smooth surface that is resistant to colour fade in direct sunlight.