The prices below are a guide price only to give you an idea of what you may expect to pay.
Also most of the prices shown are inclusive of V.A.T
all prices subject to change without notice. 
All prices listed include pretreatment blast cleaning or degreasing, masking, primed and finally the top coat unless otherwise stated. 
Please note that bearings & bushes or anything that isn't to treated must be removed prior to delivery.
Please contact us if you have any other questions.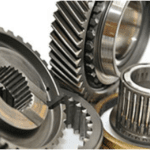 Car Parts
Axles £165
Drums £28 per pair
Bottom / Top Suspension Arms wish bones £16
Prop Shaft £55 ( Will require re-balance)
Gear Box Casing £65
Rocker Cover £35-£55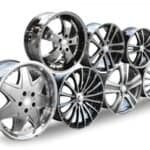 Wheels
Steel Wheels £60 Each Up To 19 Inch
Alloy wheels £75 Each Up to 19 Inch
*wheels are priced off the vehicle and without tyres on
Please add £11 each wheel for Off the vehicle WITH tyres on.  Includes re-fitting with new valve and balancing
**turn around time 3-5 Days
Please note that we also offer a complete service for wheels and tyre removal fitting new valves and balance for £110 per wheel.  Takes  2 days and prior booking is required.
MILD STEEL, ALUMINIUM, STAINLESS, GALVANISED 
I Beams, Box Section, Channel ,or chequer Plate are all Priced at £38.50 per SQ + V. A. T
Pre-galvanised Steel £27.50 per sq. metre + V. A. T
Loop Top Railings Priced at £33 Linear Metre + Posts + V. A. T
Aluminium / Stainless Steel Sheet £16.50 per sq. metre + V. A. T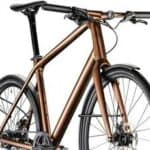 Push Bikes
Frame £65
Forks £22
Crank Levers £11 Pair
Handle Bars £17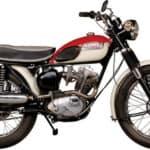 Motor Bikes
Frame £130
Swing Arm £35
Yokes £35 per Pair
Side Stand £16.00
Centre Stand £25
Aluminium Wheels £130 Pair
Hubs £20
Wheel Rims £15 each
Fork Arms £35 per Pair
Engine Brackets and Small parts From £5.50 Each when accompanied with parts listed above