The prices below are a guide price only to give you an idea of what you may expect to pay.
Also prices are subject to change.
All prices listed include pre-treatment.For example blasting or degreasing, masking, primed and  finally the top coat.  
Please note that bearings & bushes must be removed prior to delivery.
Please contact us if you have any other questions.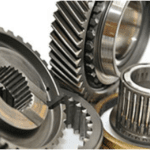 Car Parts
Axles £165
Drums £27.50
Bottom / Top Suspension Arms £16.50
Prop Shaft £55 ( Will require re-balance)
Gear Box Casing £66
Rocker Cover £33 – £55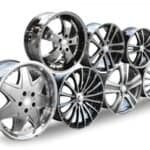 Wheels
Steel Wheels £66 Each Up To 19 Inch
Alloy £77 Each Up to 19 Inch
*This price s for wheels off the vehicle and without tyres
**Between a 3-5 Day Turnaround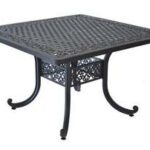 Mild Steel Garden Furniture
Beams, Box Sectio and Channel and Plates are all Priced at £38.50 per sq.metre
Pre-galvanised Steel £27.50 per sq. metre
Loop Top Railings Priced at £33 Linear Metre + Posts
Aluminium / Stainless Steel Sheet £16.50 per sq. metre
3ft Table and 4 Chairs.  Prices from £330
Wheels
Please note that we also offer a complete service for wheels and tyre removal ae-fitting new valves and balance for £110 per wheel.  Takes around 2 days and prior booking is required.
Please add £11 each wheel for Off the vehicle WITH tyres.  Includes re-fitting with new valve and balancing.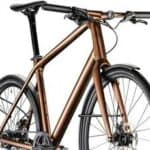 Push Bikes
Frame £66
Forks £22
Crank Levers £11 Pair
Handle Bars £17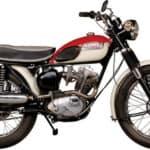 Motor Bikes
Frame £132
Swing Arm £33
Yokes £33 Pair
Side Stand £16.50
Centre Stand £22
Aluminium Wheels £132 Pair
Hubs £22
Wheel Rims £22 Pair
Fork Arms £33 Pair
Engine Brackets and Small Plates / Pieces From £5.50 Each